Nid d'Amour offers a neat, results-oriented experience.
Our speciality ? Rental management for buildings from 1 to 15 apartments.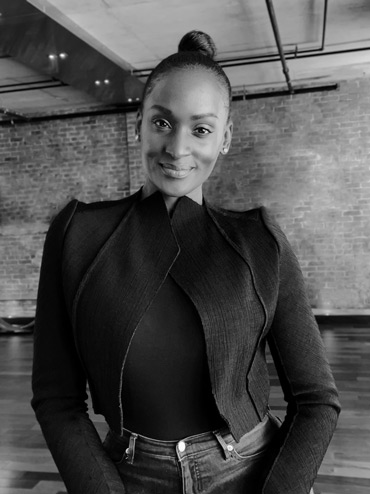 We work with our landlords to rent to high-quality tenants. In addition, we have developed expertise in rental management for the property management of furnished or semi-furnished accommodation intended for short, medium and long-term rental. We work with you to optimize and protect your properties in order to ensure the sustainability of your real estate investments for the future. With us, you gain a partner of choice to accompany you throughout your life from the initial investment to the sale.
Contact Nid d'Amour to discuss our management services for rental properties. Yes, we take care of you, one door at a time.
Come tell us about your project… we're sociable!
Do you wanna know how to never again lose a month's rent? We don't hold back, learn how we have been doing it for our clients!
"*" indicates required fields
What they are saying about us…
" Bon accueil. Karen est toujours disponible et à l'écoute. Le service est rapide et efficace. Super agence, je recommande! "
What they are saying about us…
Tu as été super durant tout le processus, ça nous a permis d'avoir un « break » sur tout le stress qui venait avec notre situation.
Bon accueil. Karen est toujours disponible et à l'écoute. Le service est rapide et efficace. Super agence, je recommande!
Karen est professionnelle, dévouée, attentive et pense à tous les petits détails ! J'ai loué un condo qu'elle annonçait très récemment. Elle a été excellente dans ses communications, proactive, attentionnée et super amicale. J'espère que Nid d'Amour prospérera et que Karen continuera à prendre tant soin de ses clients. 🙂
Je donne 5 étoiles parce que c'est le maximum que je peux inscrire, mais en réalité, on m'a offert un service beaucoup plus que 5 étoiles. Une personne attentionnée et à l'écoute de nos besoins. Super patiente et toujours avec un grand sourire! Merci beaucoup Karen ton professionnalisme est sans faille.
Bonjour, Suite à notre expérience avec Karen je peux dire qu'elle est professionnelle, que j'ai aimé transiger avec elle, elle est franche, ponctuelle et à bien répondu à nos questions. Je vous la recommande sans hésiter.
Karen est vraiment très disponible, très efficace et répond rapidement, toujours à l'écoute. J'ai trouvé un super logement grâce à elle en quelques jours !
Karen est une femme professionnelle dans son travail. Elle offre un service de qualité et représente bien ses clients. A maintes reprises, Karen a démontré une rigueur exemplaire dans l'exécution de ses mandats. Elle a une ouverture d'esprit, qui rend les relations fluides. Nous n'avons aucune hésitation à la recommander.
Super service de la part de Karen. Rapide et efficace. Merci
Throughout the entire process, Karen was professional, timely and very helpful. I would recommend her to anyone looking for real estate needs.
Great service! Made the process of renting out a new place very quick and seamless. Would highly recommend!