Momentum2, a division of Nid d'Amour
Momentum2 property management
Momentum2, offers a property management service to owners of small income properties or real estate parks of 15 doors and less in the greater Montreal area. The leasing is 100% done by the Nid d'Amour division.
Unique property management service
Momentum2's property management service is unique
Momentum2 manages buildings from 1 to 15 apartments. The company is also specialized in property management of buildings and real estate parks composed of high-end and luxurious apartments.
The key to success with property management
Whether this is your first real estate investment or you are a seasoned investor, we will help you achieve your goals. Momentum2's real estate expertise will ensure that you have the necessary strategies to confidently move through the various real estate market cycles and ensure that your properties are always ready for optimal rental. With Momentum2 on your side, you will be able to focus on your other projects, as we will have taken the time to develop a plan that will allow you to have the determination to make the right decisions regarding the future of your properties managed by a competent team.
Efficient property management
Property management of one or more properties requires a good investment of time, expertise and determined execution. Property management is much more than simply collecting rent. It is also about developing a strategy for the development and maintenance of the property. Good management also includes paying suppliers promptly to maintain good relationships, planning work carefully to control operating expenses, and responding to customer needs quickly and efficiently. The list of tasks can be long, but it can be accomplished with a good execution strategy that Momentum2 as your property manager will provide to your properties for your professional happiness.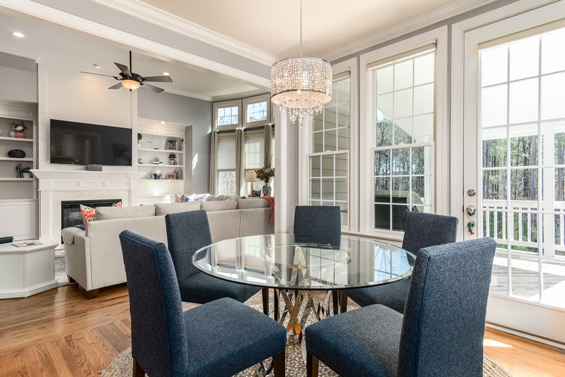 Protect your time and investment with Momentum2. Would you like to know more about Momentum2's professional property management services? Call us or write to us!
Learn more about property management
Property management is the process of managing, maintaining and improving a person's or company's property.
Among the many possible investments, the acquisition of an income property has many advantages.
Are you interested in investing in one or more income properties?
There are many reasons why homeowners choose to use a property management company like Momentum2.