Momentum2 property management
Why use the services of a property management company?
Property management is the process of managing, maintaining and improving the properties of a person or company. Our property management company Momemtum2 manages buildings, rental units and income properties. The objective is to maximize the value of the property and to maintain its proper functioning to ensure its sustainability.
It certainly starts with finding reliable tenants. Knowing how the industry works, our team does everything possible to find you tenants who meet your criteria. Once they are in place, we work to keep them happy and satisfied. In between, there will have been a credit and background check. Even in the best of worlds, you need to get things right, especially on the lease. This is where our expertise in rental management will save you time and simplify agreements between landlords and tenants.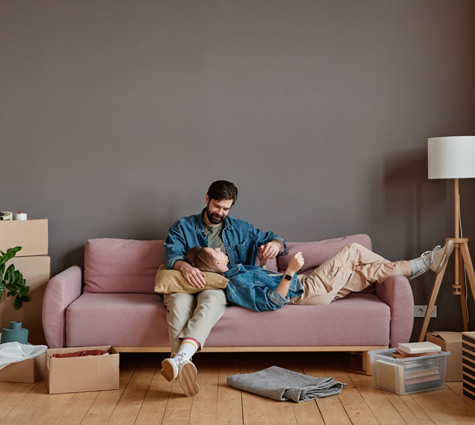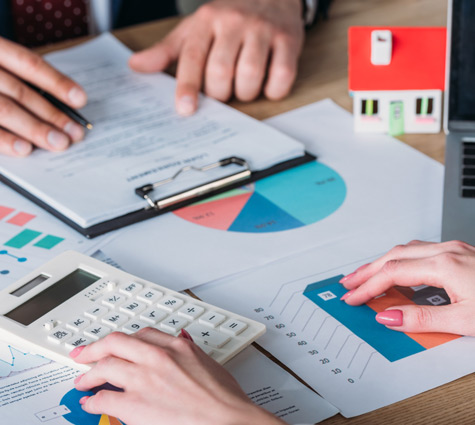 Take charge of administrative tasks
Momemtum2, as a company specialized in property management, also handles all the administrative and financial tasks related to the management of a building, whether it is an apartment, a house or a building with several units (maximum 15 apartments). Property management is almost an essential service for many building owners, whether they are individuals or companies. Indeed, it allows them to concentrate on their main activities without worrying about the technical and administrative aspects of the management of their property.
Simplify your life while making your investment profitable
Using the services of Momentum2 will allow you to benefit from a professional and qualified service. Indeed, we employ experienced professionals with a solid knowledge of the real estate market. They are therefore able to provide you with the necessary advice to effectively manage your property. You will no longer have to worry about the administrative and financial tasks related to the daily management of your building. You will be able to concentrate on your core business and the strategic aspects of your company.
Momemtum2's professional services are an interesting option for homeowners who do not wish to manage their properties themselves. Property management can become a full-time job and take up a lot of your time. We have experienced, qualified and organized staff. They can help you find potential tenants as well as manage the rental contracts. In addition, we have a large network of professional contacts that allows us to quickly find the best solutions to deal with most unforeseen events.
Protect your time and investment with Momentum2. Would you like to know more about Momentum2's streamlined professional property management services? Call us or write to us!
Learn more about property management
Property management is the process of managing, maintaining and improving a person's or company's property.
Among the many possible investments, the acquisition of an income property has many advantages.
Are you interested in investing in one or more income properties?