We are
At the heart
of your
projects.
Bet on us to maximize your investment and gain what is the most precious thing to you, your time!
You have 1 to 15 apartments to manage? We have a turnkey solution for you!
Our method applied to your needs
Nid d'Amour is a property management and rental company for apartments, high-end housing and luxury properties for small buildings or real estate parks with 15 doors or less. Our mission is to ensure that your building, apartment or house is taken care of in an efficient manner, that your revenues are optimized for a good balance of service and value.
Choosing to work with us means you are choosing a turnkey solution for renting quickly, renting at the right price, and renting to people you can trust. It's a seamless process that we handle from start to finish. We handle the marketing, the viewings, and we prepare all the documents for the lease assignment. Rental no longer has any secrets when it comes to us and we got you covered for whatever you have to offer. Whether it's a furnished or unfurnished condo, furnished or unfurnished apartment or house, rented long, medium or short term. Rental without hassle, that's what we know and that's why we do it well and we do it with all our heart!
We manage all of our real estate projects as separate businesses with an approach tailored to the specific needs of the client and the building or property. We handle renewals, service calls, collections and more. Our goal is for you to have peace of mind knowing that we have your investment under control. We're all about efficiency, quality and results. Nid d'amour / Momemtum2, your partners in the heart of your real estate!
Increase the value of your buildings. Whatever your investment strategy, we will help you to make the right choices to maximize the value of your property. Our goal is to fully realize the potential of the building and highlight every opportunity for value creation by strategizing, decorating, staging, marketing, and more. We go all out to ensure the hearts of your future tenants and future buyers go boom boom!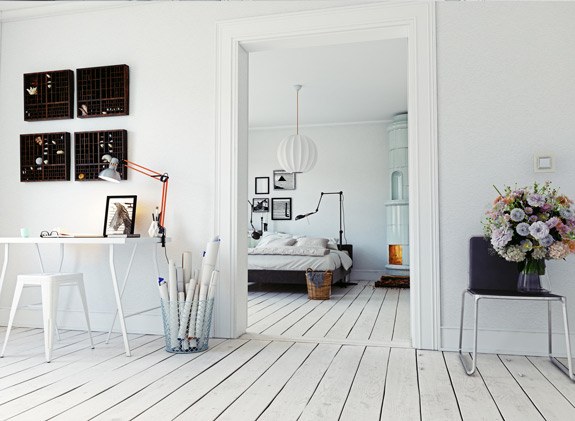 How to stop losing rental income?
We'll tell you everything.
Sign up to learn all about it.
"*" indicates required fields
What they are saying about us…
Tu as été super durant tout le processus, ça nous a permis d'avoir un « break » sur tout le stress qui venait avec notre situation.
Bon accueil. Karen est toujours disponible et à l'écoute. Le service est rapide et efficace. Super agence, je recommande!
Karen est professionnelle, dévouée, attentive et pense à tous les petits détails ! J'ai loué un condo qu'elle annonçait très récemment. Elle a été excellente dans ses communications, proactive, attentionnée et super amicale. J'espère que Nid d'Amour prospérera et que Karen continuera à prendre tant soin de ses clients. 🙂
Je donne 5 étoiles parce que c'est le maximum que je peux inscrire, mais en réalité, on m'a offert un service beaucoup plus que 5 étoiles. Une personne attentionnée et à l'écoute de nos besoins. Super patiente et toujours avec un grand sourire! Merci beaucoup Karen ton professionnalisme est sans faille.
Bonjour, Suite à notre expérience avec Karen je peux dire qu'elle est professionnelle, que j'ai aimé transiger avec elle, elle est franche, ponctuelle et à bien répondu à nos questions. Je vous la recommande sans hésiter.
Karen est vraiment très disponible, très efficace et répond rapidement, toujours à l'écoute. J'ai trouvé un super logement grâce à elle en quelques jours !
Karen est une femme professionnelle dans son travail. Elle offre un service de qualité et représente bien ses clients. A maintes reprises, Karen a démontré une rigueur exemplaire dans l'exécution de ses mandats. Elle a une ouverture d'esprit, qui rend les relations fluides. Nous n'avons aucune hésitation à la recommander.
Super service de la part de Karen. Rapide et efficace. Merci
Throughout the entire process, Karen was professional, timely and very helpful. I would recommend her to anyone looking for real estate needs.
Great service! Made the process of renting out a new place very quick and seamless. Would highly recommend!